Login to the Company Portal
Enter your email and password below to login and view any project shared with you
Close
Invalid email or password
Login
Forgot Your Password?
Modular Home Builder
D&W Homes is the largest modular home builder in Southeast Ohio, with three locations in Southern Ohio and West Virginia, making it possible to offer you variety and convenience as you look for modular homes. Founded in 1977, the family-owned D&W Homes has grown to become the area's premier and most respected modular homes builder.

Since that time, generations of families throughout Ohio, West Virginia, and Kentucky have come to trust D&W Homes for the purchase of their new home. In fact, many of our homeowners have purchased two or three homes from D&W -- a resounding endorsement of our attention to quality modular homes.
Recent Projects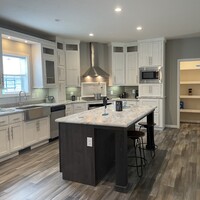 Woodward 2872-206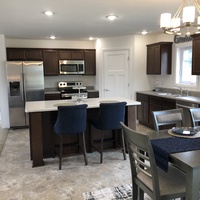 The Heritage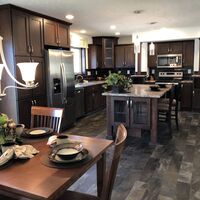 Bellevue
What Clients Are Saying About D&W Homes
With D&W, we got a quality manufactured stick built house. Nick W.
Wonderful experience with professional builders! Robert H.
Great homes and good people to deal with. Courtney M.
D&W Homes Professional Organizations


Get in Touch with Us
Please fill out the forms below to submit your questions and comments.

Your information has been submitted!
* Required field
Please use a valid email.