Login to the Company Portal
Enter your email and password below to login and view any project shared with you
Close
Invalid email or password
Login
Forgot Your Password?
About
Fehr and Square Construction Ltd. is owned and operated by Alexander Fehr and Rory Fehr. Both Alexander and Rory are Certified Red Seal Journeymen carpenters and have been in the trade for over 10 years and have grown up around the construction industry in the Peace River area. Rory also has a certificate as a Moisture Control Technician.

Fehr and Square Construction Ltd. carries all the necessary WCB coverage and liability insurance.
Recent Projects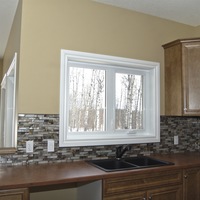 Peace River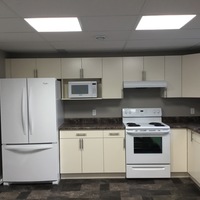 Peace River
CAD Design
Get in Touch with Us
Please fill out the forms below to submit your questions and comments.

Your information has been submitted!
* Required field
Please use a valid email.