Login to the Company Portal
Enter your email and password below to login and view any project shared with you
Close
Invalid email or password
Login
Forgot Your Password?
Welcome to Fox Bros Construction
Fox Bros strives to provide its clients with responsive leadership and unsurpassed customer service throughout each project. As a general contractor, our Group takes responsibility for all construction contracts and manages work of our own forces and those of our subcontractors to deliver a project on time and within budget. Fox Bros has developed enduring relationships with their employees, local subcontractors, and vendors. We continue to educate, train, and implement our staff and firms to be responsible, competitive and dependable.

Recent Projects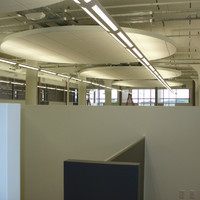 Omni - Lakewood, OH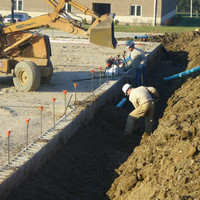 Barberton, OH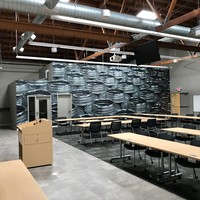 Oatey Co. new Training Facility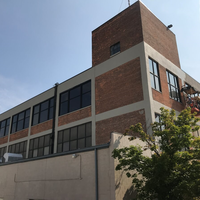 Omni Restoration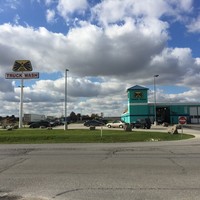 Blue Beacon Truck Wash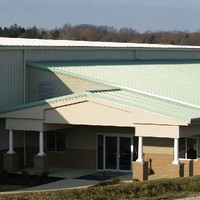 Office - Mfg. Bldg
Get in Touch with Us
Please fill out the forms below to submit your questions and comments.

Your information has been submitted!
* Required field
Please use a valid email.