Login to the Company Portal
Enter your email and password below to login and view any project shared with you
Close
Invalid email or password
Login
Forgot Your Password?
About Fine Tune Home Improvement
Fine Tune Home Improvement and Handyman Services is a complete home improvement company. It does not matter what your project is, if is inside or outside, we can do it. All of our staff are highly trained in home improvement and handyman services.

We have been in business since 1990 providing professional custom home improvement and construction services.

We specialize in many areas including interior and exterior painting, windows and doors, walls and ceilings, all areas of flooring, drywall repairs and new installation and much more.

We are bonded, licensed and insured. To us, customer services and top quality work are the only way to operate. We guarantee our customer service and only provide top quality work for nothing but excellent craftsmanship.
Recent Projects
Commercial Hunt Shack During job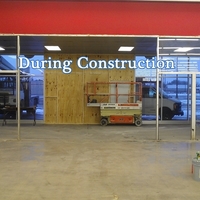 Commercial Front Entrance Job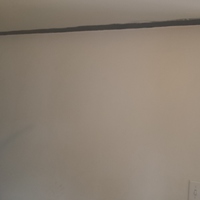 Small Kitchen Color Change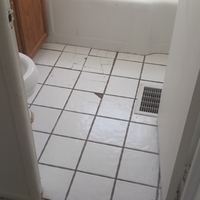 Small Bathroom Job
What Clients Are Saying About Fine Tune Home Improvement
I have used Fine Tune Home Improvement for many high end projects. Have never been dissatisfied. I highly recommend this company. James Wunderlin
Has done 3 complete house rehabs for me to flip. Excellent quality work and has always stayed within timelines and budgets. Brad