Login to the Company Portal
Enter your email and password below to login and view any project shared with you
Close
Invalid email or password
Login
Forgot Your Password?
About Geoval Construction
Selecting a general contractor can be one of the most important decisions a person or company can make. Fortunately, there is Geoval Construction.

With a 15+ year foundation in the Rio Grande area, Geoval Construction has built an unsurpassed reputation for commitment to quality and dedication to service. We can bring that same level of experience to your residential and commercial construction project. Whether you need Residential Construction, Commercial Construction, Design/Build Services, Remodeling, Access Construction, Project Management or even Historic Renovations, Geoval Construction has been building Excellence by Design since 1998
Recent Projects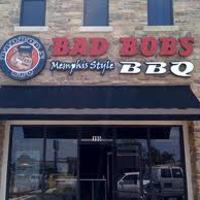 project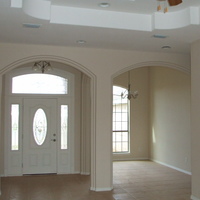 project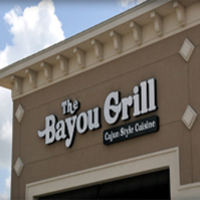 restaurant
Get in Touch with Us
Please fill out the forms below to submit your questions and comments.

Your information has been submitted!
* Required field
Please use a valid email.