Login to the Company Portal
Enter your email and password below to login and view any project shared with you
Close
Invalid email or password
Login
Forgot Your Password?
About Global General Contractors LLC
The company was founded in Illinois in 2015 by Bill Asmar and Jose Morales, two individuals with a great vision and ambition. Both the President & Vice President operated small business with dreams larger then life. After working together on several projects for other Developers, they realized there is a lack of small minority businesses taking part on projects in both the private & public sectors as Project Management or General Contractors. They decided to join forces with other small business owners which offered all aspects of the construction & infrastructure industry such as Engineers, Architects, Civil Contractors, Expediters etc. To reflect our success in the expansion strategy and growing organisation, we changed our name in 2015 to Global General Contractors.
Recent Projects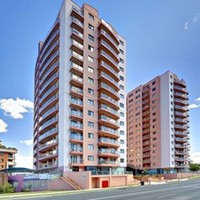 International Projects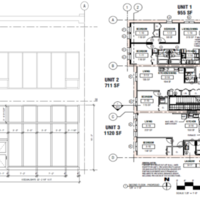 Chicago Projects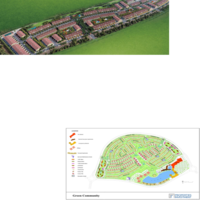 International Projects Residential
Get in Touch with Us
Please fill out the forms below to submit your questions and comments.

Your information has been submitted!
* Required field
Please use a valid email.