Login to the Company Portal
Enter your email and password below to login and view any project shared with you
Close
Invalid email or password
Login
Forgot Your Password?
About First Class Building & Remodeling
We are a family-owned and full-service remodeling company located in Berkeley Heights having been in business for 26 years. Glenn has over 30 years of experience in the remodeling field.

Some of what we offer:
- Our Remodeling Roadmap
- Computer Aided Design
- Dust Free Protection

Recent Projects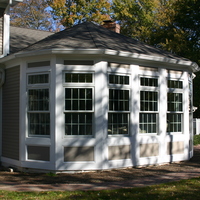 Additions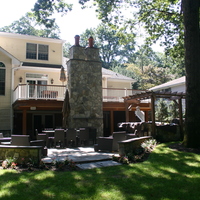 Decks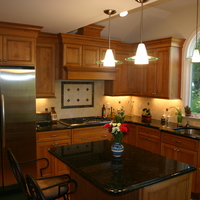 Kitchens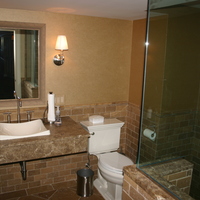 Bathrooms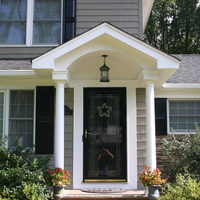 Porticos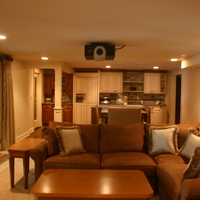 Basements
Masonry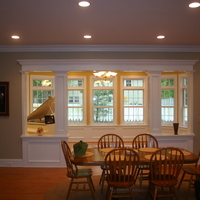 Interiors
What Clients Are Saying About Glenn
''Glenn Great job ! I mean it ! Patrick Thornton
''Anna ,we have decided to give Glenn the job.
We felt the most comfortable with Glenn and we know he will do quality work on our house.'' Tom Lacorte
''Thank you ! We got exactly what we wanted done. Anna and Glenn are a pleasure to work with.'' Joe & Marlena Saluzzi
'' I just wanted to let you know that we are very happy with the final product. You and your crew did a great job. The windows and the doors are great and the deck is really nice! He was very patient with us and our changes and additions. Ultimately, the finished work exceeded our expectations ! THANK YOU! Rodney Freeman
Get in Touch with Us
Please fill out the forms below to submit your questions and comments.

Your information has been submitted!
* Required field
Please use a valid email.