Login to the Company Portal
Enter your email and password below to login and view any project shared with you
Close
Invalid email or password
Login
Forgot Your Password?
"WHATEVER IT TAKES"
Paving
Grading
Utilites
Erosion Control
Dump Truck Services
Demolition
Dumpsters
Porta Johns
ADA Units
Restroom Trailers


Recent Projects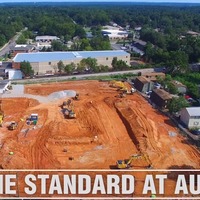 The Standard
Get in Touch with Us
Please fill out the forms below to submit your questions and comments.

Your information has been submitted!
* Required field
Please use a valid email.