Login to the Company Portal
Enter your email and password below to login and view any project shared with you
Close
Invalid email or password
Login
Forgot Your Password?
About Johannesen Builders Inc.
Johannesen Builders is a custom home builder and remodeler in Central Oregon. Craig Johannesen has been a carpenter and home builder for 40 years. We create homes with function, elegance and unsurpassed craftsmanship.
Recent Projects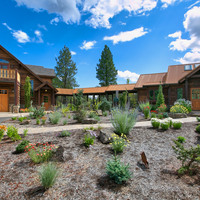 Sisters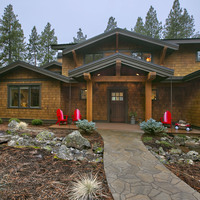 The Highlands
What Clients Are Saying About Johannesen Builders
After interviewing numerous contractors,we felt Craig would be the perfect fit for us. He impressed us not only with the quality of work that we saw in the homes that he had built, but also with the relationships that he had with his past clients
This is the fifth house that we have built and it is by far the best one. Craig pays close attention to the smallest detail. Our home turned out perfect and just what we wanted
Get in Touch with Us
Please fill out the forms below to submit your questions and comments.

Your information has been submitted!
* Required field
Please use a valid email.