Login to the Company Portal
Enter your email and password below to login and view any project shared with you
Close
Invalid email or password
Login
Forgot Your Password?
About JS Design Build
JS Design + Build, Inc.'s integrated design and build process, our in-house professional designers work with our clients, helping to interpret their individual style and needs into detailed construction drawings.

Our design process provides the client thoughtful space planning, strategic lighting design and knowledgeable selections for their project's finish materials and fixtures.

Our design and build teams work seamlessly, moving your project from the design phase into and through the construction phase. Our experienced field crews take great pride in their work and commit their utmost attention to detail. Knowing that we are a properly licensed, bonded and insured general contractor, our clients can be assured their project will be professionally handled.

Our professional designers work with you to create designs that reflect your personality and lifestyle. As a design firm established in 1990, JS Design + Build, Inc. provides our clients the full range of design services including the selection of furnishings, window and floor coverings, lighting, accessories and art - always striving to provide a design unique to you.
Recent Projects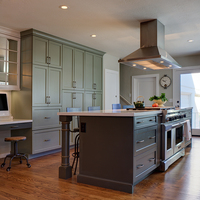 Napa Farmhouse Kitchen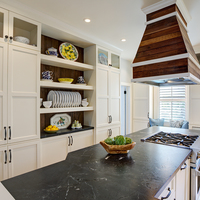 St. Helena Bungalow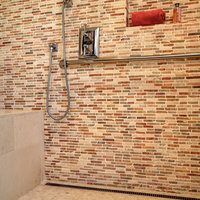 Vineyard Master Bathroom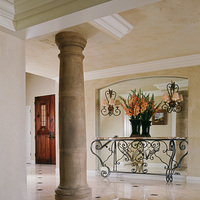 Yountville Hillside Residence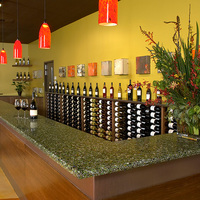 Wine Tasting Oxbow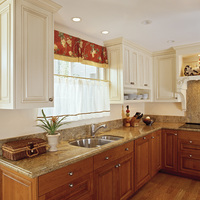 Provincial Townhouse Kitchen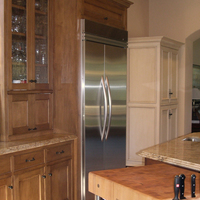 Healdsburg Kitchen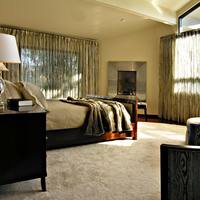 Coombsville Residence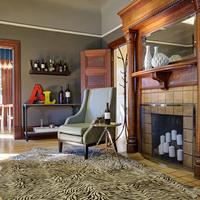 Commercial
Modern Shaker Kitchen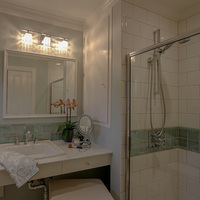 Modest Master Bathroom
What Clients Are Saying About JS Design+Build
My kitchen cabinets went thru four renditions and I never felt rushed by Judy. In the end, it is exactly what I had hoped for and then some! Patty P.
It has been a process - not done yet - but all avenues were explored and Judy was totally patient along the way. So far, so great! Peterson P.
JS Design did a fantastic job of remodeling and adding to our breakfast nook. The design as well as the suggestions for the furniture were outstanding. We wouldn't have thought to pick a style as JS Design did, but we're 100% happy that we received their insight and took out out of comfort level, because we love our new breakfast nook and how it will tie into the rest of the kitchen and living room. Tim G.
We love Judy! Lee P.