Login to the Company Portal
Enter your email and password below to login and view any project shared with you
Close
Invalid email or password
Login
Forgot Your Password?
Luxury Homes of Arizona
Welcome to Luxury Homes of Arizona
We have served Luxury home owners and builders across the valley for over 20 years. We are committed to excellence in all we do and strive to respond to every wish to help our clients achieve their dream. Our goal is to be the first choice when you think of residential construction and remodeling for luxurious homes and estates.

Dan McLennan
Founder

Residential Remodeling & Luxury Home Care
Recent Projects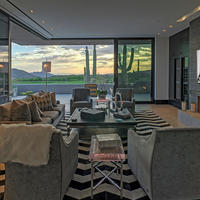 Living space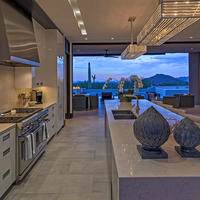 Kitchen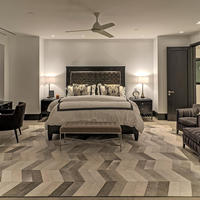 Bedroom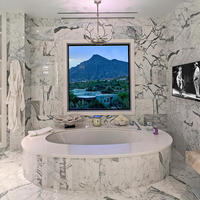 Bathroom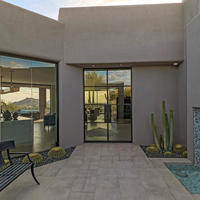 Exterior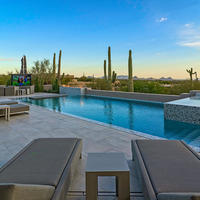 Outdoor space
Get in Touch with Us
Please fill out the forms below to submit your questions and comments.

Your information has been submitted!
* Required field
Please use a valid email.