Login to the Company Portal
Enter your email and password below to login and view any project shared with you
Close
Invalid email or password
Login
Forgot Your Password?
Recent Projects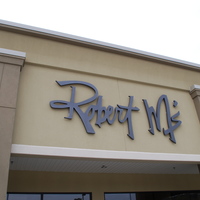 Robert M's of Acadiana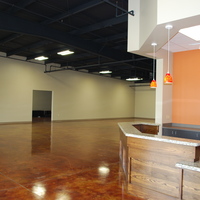 The Rug Gallery by Gerami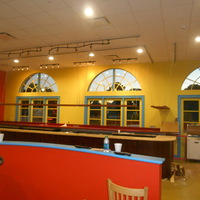 Agave Cantina Parc Lafayette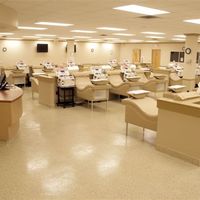 International Bio Resources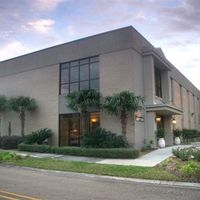 Professional Offices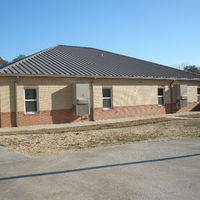 Educational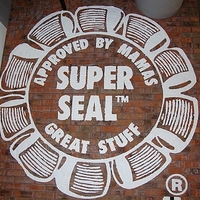 Jimmy John's Gourmet Sandwiches
What Clients Are Saying About Magellan Construction, LLC
The level of detail Magellan Construction, LLC has provided in their approach has always provided clear and understandable direction for each project. This attention to detail, along with an accessible construction administration staff, has allowed our company to deliver projects on time and within budget, while also minimizing the need for costly change orders.
Kevin J. Ayers, General Manager, RR Company of America, LLC
Their professionalism and knowledge provided us the confidence to know that we were in competent and capable hands. Magellan's reputation as a builder of integrity was always at the forefront and was proven time and time again as we moved through the process of building. No detail was too small and all questions were dealt with professionally and completely. Robert Michalk, Robert M's of Acadiana
As the construction manager for International Bio Resources, LLC I have enjoyed a solid working relationship with Magellan Construction, LLC for close to 10 years. Magellan Construction, LLC performed several projects for our company in lease space as well as ground up construction. When we call upon Magellan Construction, LLC we always know that they will do everything in their power to bring our projects in "on time and on budget". Brad Gaspard, Construction Manager, International Bio Resources, LLC
Magellan Construction, LLC Professional Organizations




Get in Touch with Us
Please fill out the forms below to submit your questions and comments.

Your information has been submitted!
* Required field
Please use a valid email.