Login to the Company Portal
Enter your email and password below to login and view any project shared with you
Close
Invalid email or password
Login
Forgot Your Password?
About Maison
Maison Design & Construction Group is dedicated to transforming your conceptual visions for your home and turning it into a reality. Our team meets with each client. We gets to know what the client's personal touch and vision is for their home or office. Our designer and architect structures & creates the vision. Our interior designers help hand select each element and aspect of your project. Our project managers and team builders work effortlessly and efficiently to get the vision done in a timely manner. We design, construct & create masterpieces for our client's to enjoy.
Recent Projects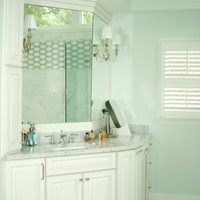 Master Bathroom project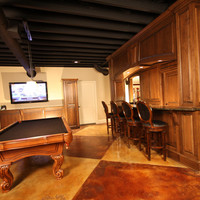 Man Cave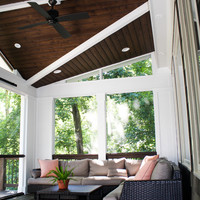 Patio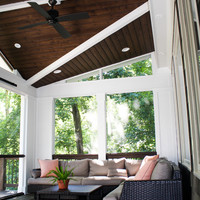 Patio
Get in Touch with Us
Please fill out the forms below to submit your questions and comments.

Your information has been submitted!
* Required field
Please use a valid email.