Login to the Company Portal
Enter your email and password below to login and view any project shared with you
Close
Invalid email or password
Login
Forgot Your Password?
About
​Milo Construction Corporation is an experienced General contractor able to meet a wide variety of needs in both the commercial and residential sectors. We are a competent industry authority with a proven track record of successfully executing on a wide range of solutions, including ground-up development, and custom, modern architecture, and design.
Recent Projects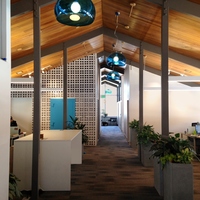 2300 Broadway, Boulder
Milo Construction Corporation Professional Organizations


Get in Touch with Us
Please fill out the forms below to submit your questions and comments.

Your information has been submitted!
* Required field
Please use a valid email.