Login to the Company Portal
Enter your email and password below to login and view any project shared with you
Close
Invalid email or password
Login
Forgot Your Password?
Building Up To Perfection
Certified Building Contractor
Recent Projects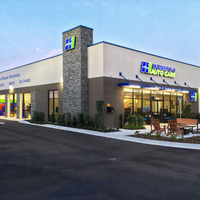 Honest 1 Auto Care, Deltona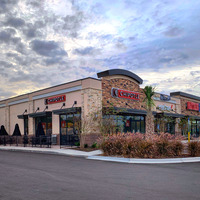 Country Club Corners, Deland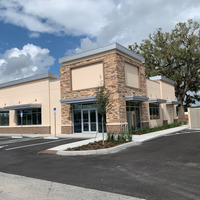 Keke's, Deland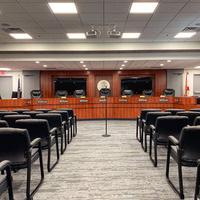 City of Winter Springs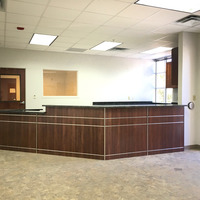 City of Lake Mary Senior Center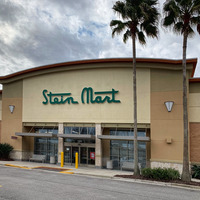 Stein Mart, Sanford
Bub Warehouse, Sanford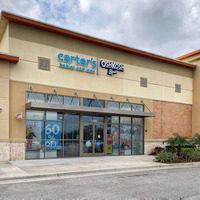 Carter's, Sanford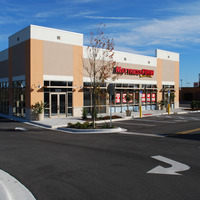 Shoppes of the Marketplace, Sanford
What Clients Are Saying About Morton Construction Company
As the Administrator of the Seminole County Port Authority, I have had the pleasure of working with Morton Construction Company on multiple projects in recent years. Not only has Morton Construction submitted competitive bids, the bids were comprehensive, the projects were run smoothly and completed with quality workmanship. Ron and Janie Morton stand by their work and I highly recommend Morton Construction for your construction needs.

Andrew Van Gaale
Administrator

Seminole County Port Authority
1510 Kastner Place, Suite 1, Sanford, FL 32771
Ph. (407) 322-4798 Fax (407) 330-1712
avg@portofsanford.org
Andrew Van Gaale Administrator Seminole County Port Authority
Get in Touch with Us
Please fill out the forms below to submit your questions and comments.

Your information has been submitted!
* Required field
Please use a valid email.