Login to the Company Portal
Enter your email and password below to login and view any project shared with you
Close
Invalid email or password
Login
Forgot Your Password?
A Brief History
Founded over 20 years ago, Murphy Enterprises began as the fulfillment of a dream. We provide our customers with unique and completely custom residential home designs. Staffed by the best designers in today's construction market, the company continues to grow as it provides for the ever-changing and diverse demands of professionals and home-owners.
Murphy Enterprises has served over 1,000 loyal clients since its beginning. We manage 80-100 projects per year and the numbers continue to grow. We attribute our success in great part to UDA Technologies and their incredibly helpful systems: ConstructionSuite and ConstructionOnline. The scalability of these systems supports our company's growth and saves our team tremendous amounts of time. The two systems collaborate seamlessly, enabling our team to practice the most effective communication, which is the foundation of our thriving company.
Recent Projects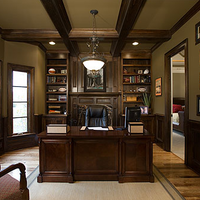 Interiors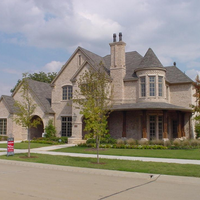 Exteriors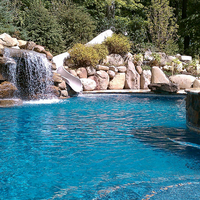 Pools
What Clients Are Saying About Murphy Enterprises
''I have not once regretting my decision to let Jordan Murphy and her excellent team design my home. Murphy Enterprises specializes in unique designs and they met all of my individual needs, and then some. I am always impressed with the creativity that flows throughout this team and they always have such a great energy. It is truly a pleasure to work with Murphy Enterprises.'' Sam Jones
''People often have unrealistic expectations when idealizing their dream home, but Murphy Enterprises turns these ideas into realities. The team takes each and every detail into account and personalizes the entire home to the client's taste. I am nothing short of impressed with the work that Murphy Enterprises has done and continues to do.'' Katherine Timber
''Murphy Enterprises has been serving my family's needs for years. The team designed and built my current home, as well as did all of our renovations. Not once did they fail to fulfill mine and my husband's demands. They are always on time and I love how they keep us updated on all of their work through ClientLink. Their professionalism is unmatched.'' Jane Jackson
Murphy Enterprises Professional Organizations