Login to the Company Portal
Enter your email and password below to login and view any project shared with you
Close
Invalid email or password
Login
Forgot Your Password?
About
Since 1986, the Norbut Team has worked hard to make that mission statement a reality. Our approach is different because we believe that communication is just as important as strong, well-built construction and first-class materials. We believe planning is the key to great home renovations, so we take the time to carefully and methodically plan all aspects of your renovation before we begin building. This ensures that we fully understand your goals, your dreams, and your needs—taking careful consideration of your timeline, budget and expectations. With Norbut Renovations, you get a proven, up-front planning process and an experienced project management team to ensure your renovation is completed on-time and on-budget.
Recent Projects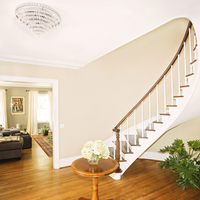 Home Renovation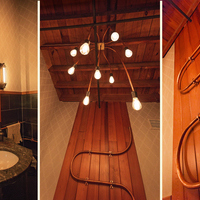 Norbut Office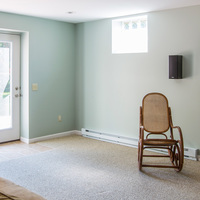 Basement Remodel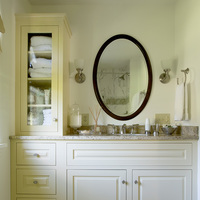 Bathroom Remodel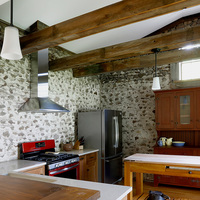 Home Additions & Major Additions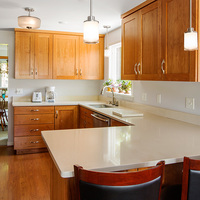 Kitchen Remodel
Get in Touch with Us
Please fill out the forms below to submit your questions and comments.

Your information has been submitted!
* Required field
Please use a valid email.