Login to the Company Portal
Enter your email and password below to login and view any project shared with you
Close
Invalid email or password
Login
Forgot Your Password?
About OJ Construction
- Planning & scheduling of construction projects with the use of CCS;
- Effective Job site project management;
- Sub-contractor co-ordination & management;
- Quality control at the jobsite level as the project progresses;
- Reporting of construction progress with the assistance of electronic photographic documentation;
- Project progress tracking & analysis in comparison with original construction program schedules;
- Effective documentation of variation orders to prevent hidden delays & expenses;
- Establishment of effective correspondence at the jobsite level;
- Delay Claims presentation & the prevention & resolution thereof;
- Administration & procedures of the management of construction projects.
Recent Projects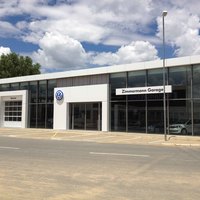 Portal Images
Get in Touch with Us
Please fill out the forms below to submit your questions and comments.

Your information has been submitted!
* Required field
Please use a valid email.