Login to the Company Portal
Enter your email and password below to login and view any project shared with you
Close
Invalid email or password
Login
Forgot Your Password?
Acorn Construction
Custom
Recent Projects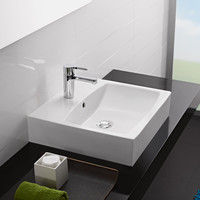 Gallery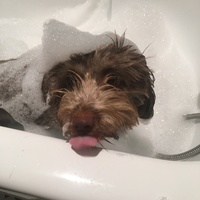 A Gallery 2
What Clients Are Saying About Acorn Construction
Thank you for your help with everything- we love this house!! Everything is exactly how we wanted it, and we couldn't be happier!'' Piper Louise
We are so happy with how our house turned out – it is EXACTLY what we were hoping for and more. We listen to friends talk about what a challenge building their homes were. We had just the opposite experience. We were almost sad to be done. Even though we know you had other projects going on, we always felt like we were your most important priority. We can't say enough about the job you do. Jenny Peoples
Acorn Construction Professional Organizations


Get in Touch with Us
Please fill out the forms below to submit your questions and comments.

Your information has been submitted!
* Required field
Please use a valid email.