Login to the Company Portal
Enter your email and password below to login and view any project shared with you
Close
Invalid email or password
Login
Forgot Your Password?
About Semat Al-Tameer for Engineering Consultant
We are devoted to Design, Consultancy, Engineering and Integrated services in construction both in building and infrastructures.
The corporate culture printed in our work is the search for excellence in service at all stages of the construction process.
The SEMAT SKADO G.O.C. commitment with our customers, our staff and society is reflected in the definition of our business policies and evident on our certifications and accreditations.
Our mission is to comprehensively cover the range of services associated with that process from feasibility and planning studies for the project and construction 'management', including drawing up projects and technical assistance during execution
Recent Projects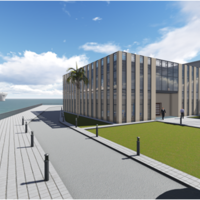 Exteriors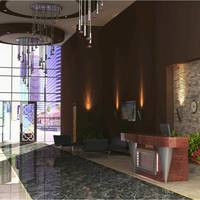 Interiors
SEMAT AL-TAMEER Professional Organizations



Get in Touch with Us
Please fill out the forms below to submit your questions and comments.

Your information has been submitted!
* Required field
Please use a valid email.