Login to the Company Portal
Enter your email and password below to login and view any project shared with you
Close
Invalid email or password
Login
Forgot Your Password?
About Stockell Custom Homes
Stockell Custom Homes has been building quality homes in the greater St Louis and surrounding areas for 32 yrs. We focus on high performance homes, meaning they are built to last, have lower maintenance costs, lower heating and cooling costs, and healthier indoor air.
Recent Projects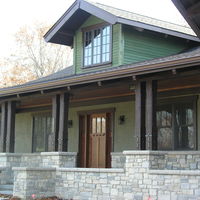 Wildwood Home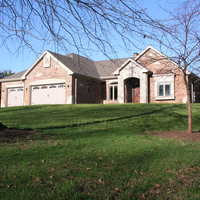 Sappington Home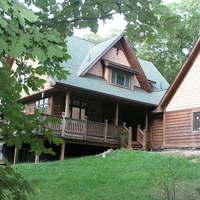 Jefferson County Home
Stockell Custom Homes Professional Organizations