Login to the Company Portal
Enter your email and password below to login and view any project shared with you
Close
Invalid email or password
Login
Forgot Your Password?
About
Wingard and Pedersen Builders has been satisfying customers in Litchfield County, Ct and surrounding areas for over 27 years. Specializing in fine finish work, overall remodeling and new homes our project type list is growing with our customers diverse needs.
Recent Projects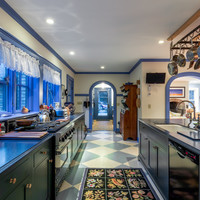 Click Thumbnail for more pictures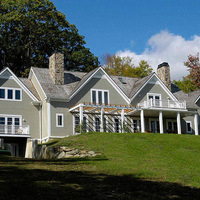 Exteriors
Get in Touch with Us
Please fill out the forms below to submit your questions and comments.

Your information has been submitted!
* Required field
Please use a valid email.