Login to the Company Portal
Enter your email and password below to login and view any project shared with you
Close
Invalid email or password
Login
Forgot Your Password?
About The Wooden House Company Inc
The Wooden House Company is a builder of custom homes based on Shelter Island, New York. Established in 2000, the Wooden House Company continues constructing custom homes in traditional and contemporary styles on Shelter Island as well as the north and south forks of Long Island.
Recent Projects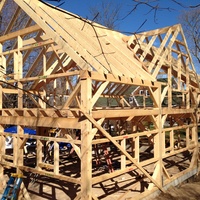 Post and Beam Barn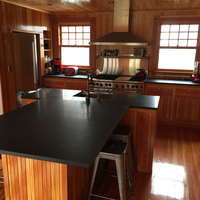 Custom Farmhouse Kitchen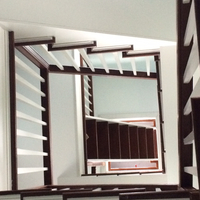 Custom Stair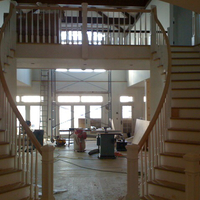 Custom Stairs
Get in Touch with Us
Please fill out the forms below to submit your questions and comments.

Your information has been submitted!
* Required field
Please use a valid email.